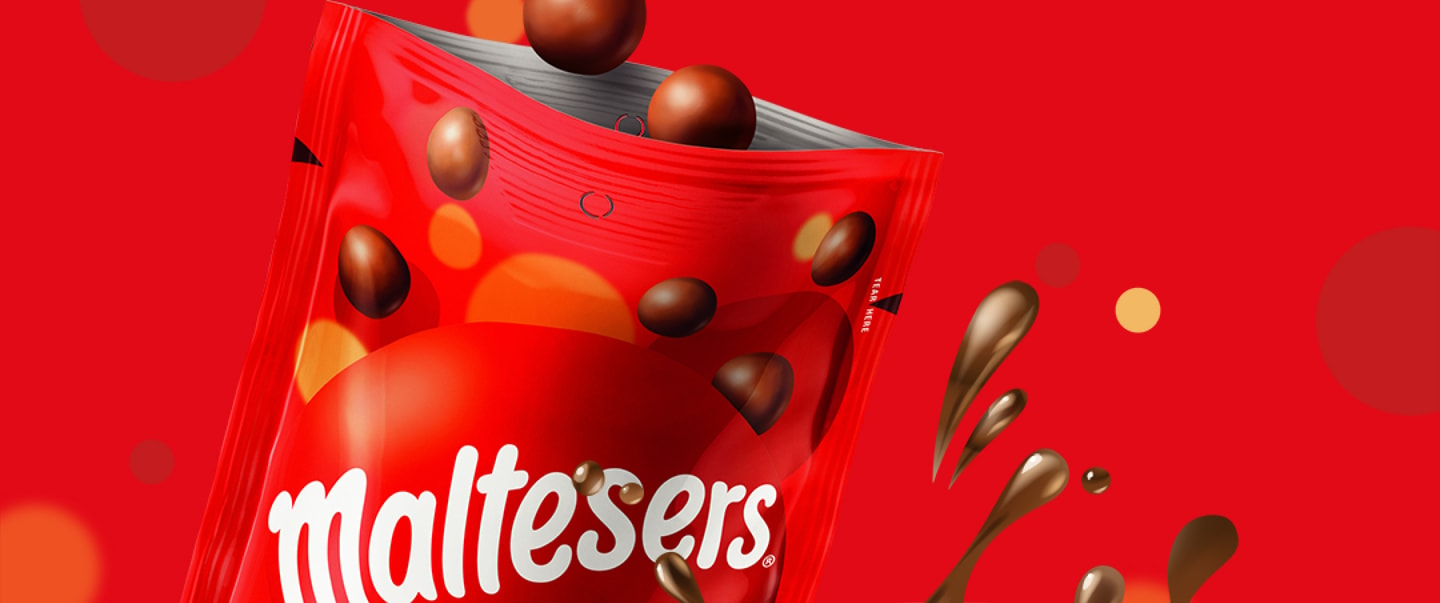 About us
Our Chocolate-Covered Legacy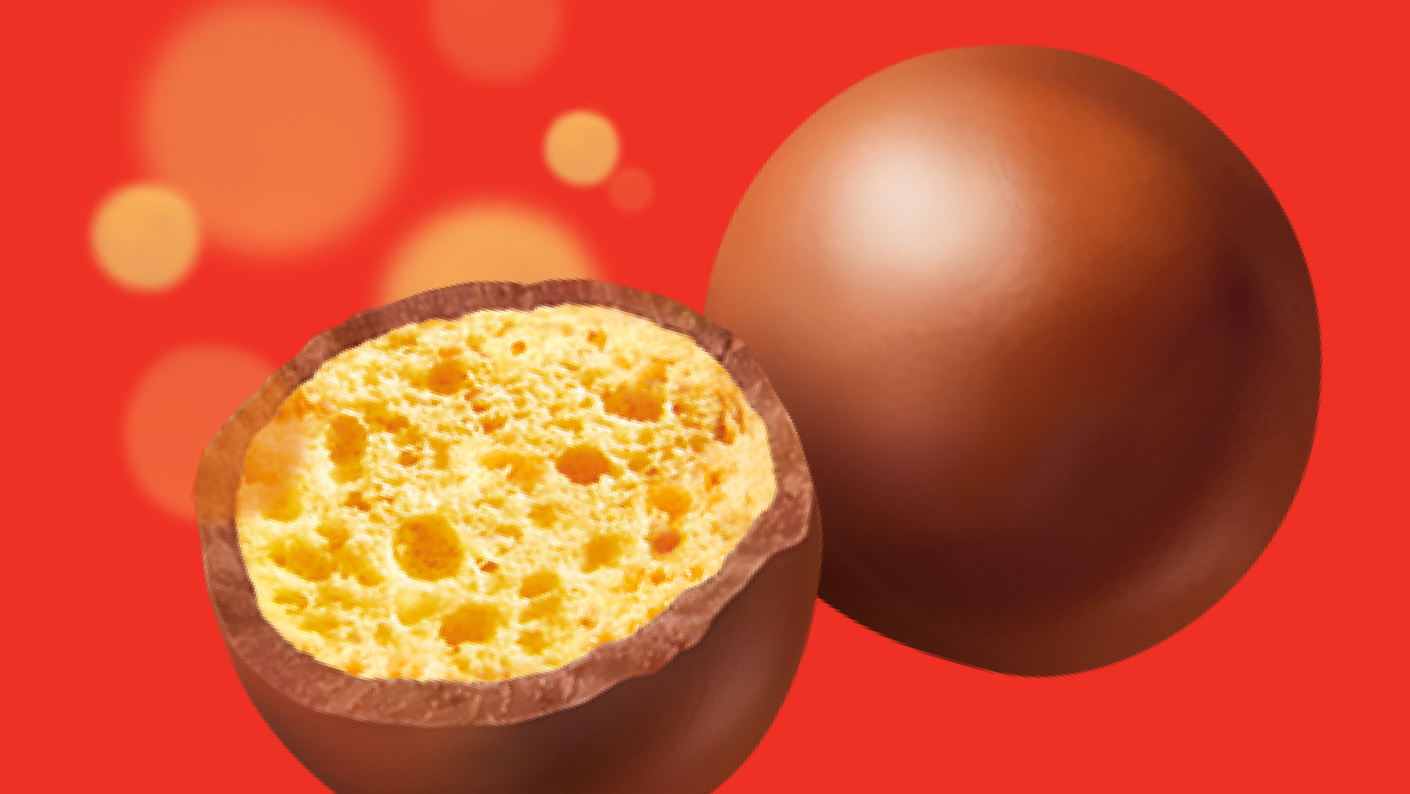 The UK's Favourite Classic Chocolate
What could be better than crisp honeycombs paired with delicious milk chocolate? Don't ponder too long - you might miss your mate stealing the last one.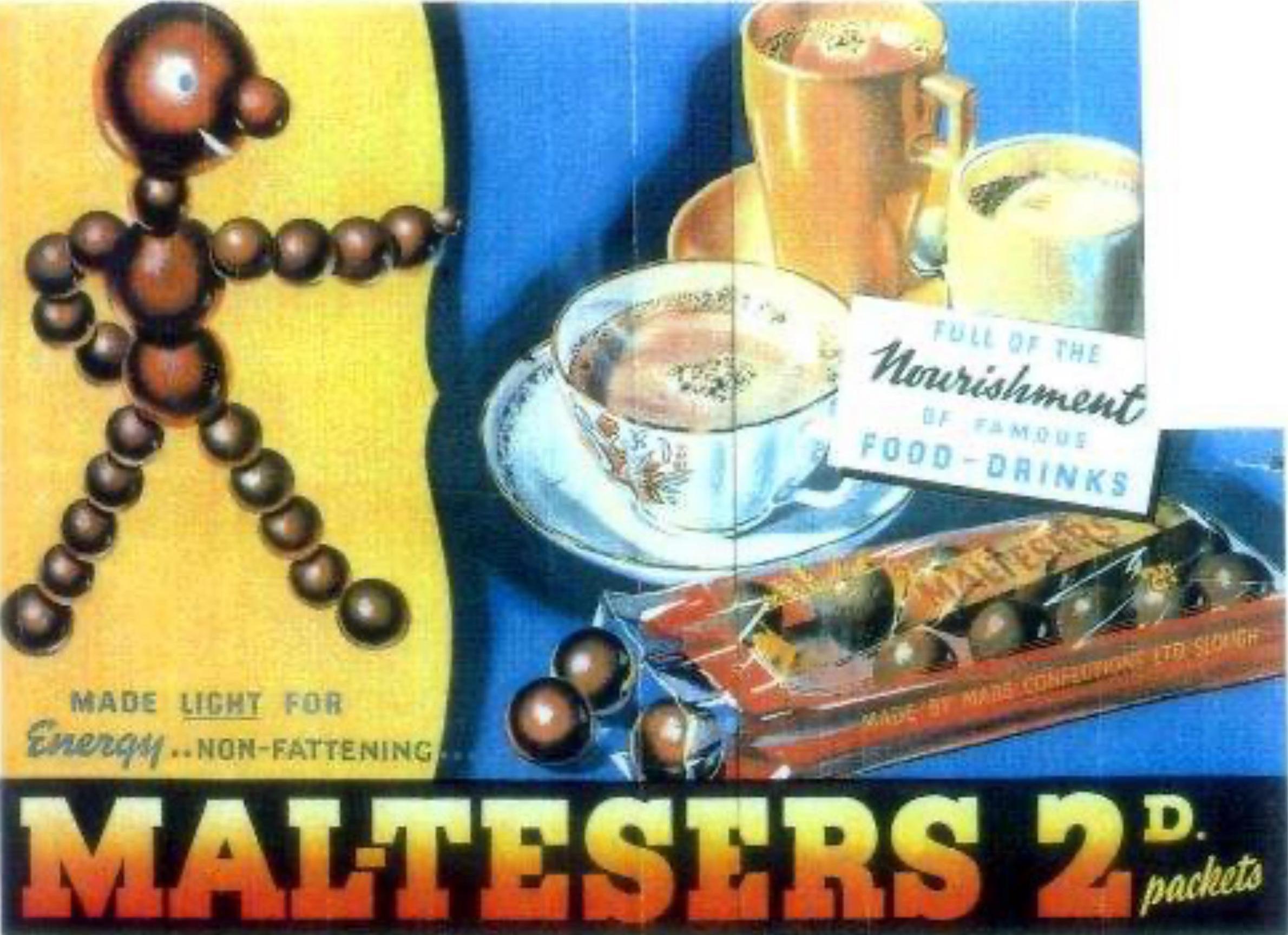 1936
Created by Forrest Mars Sr. in 1936, and first sold in 1937, MALTESERS were originally sold in a box—and were first marketed as 'energy balls.'
1950s
In 1954, MALTESERS published advertisements premiering the brand's latest tagline: "More to Munch."
2003
In 2003, White MALTESERS were launched as a Seasonal Limited edition. They quickly became a crowd-favourite, prompting our decision to make them available all year round.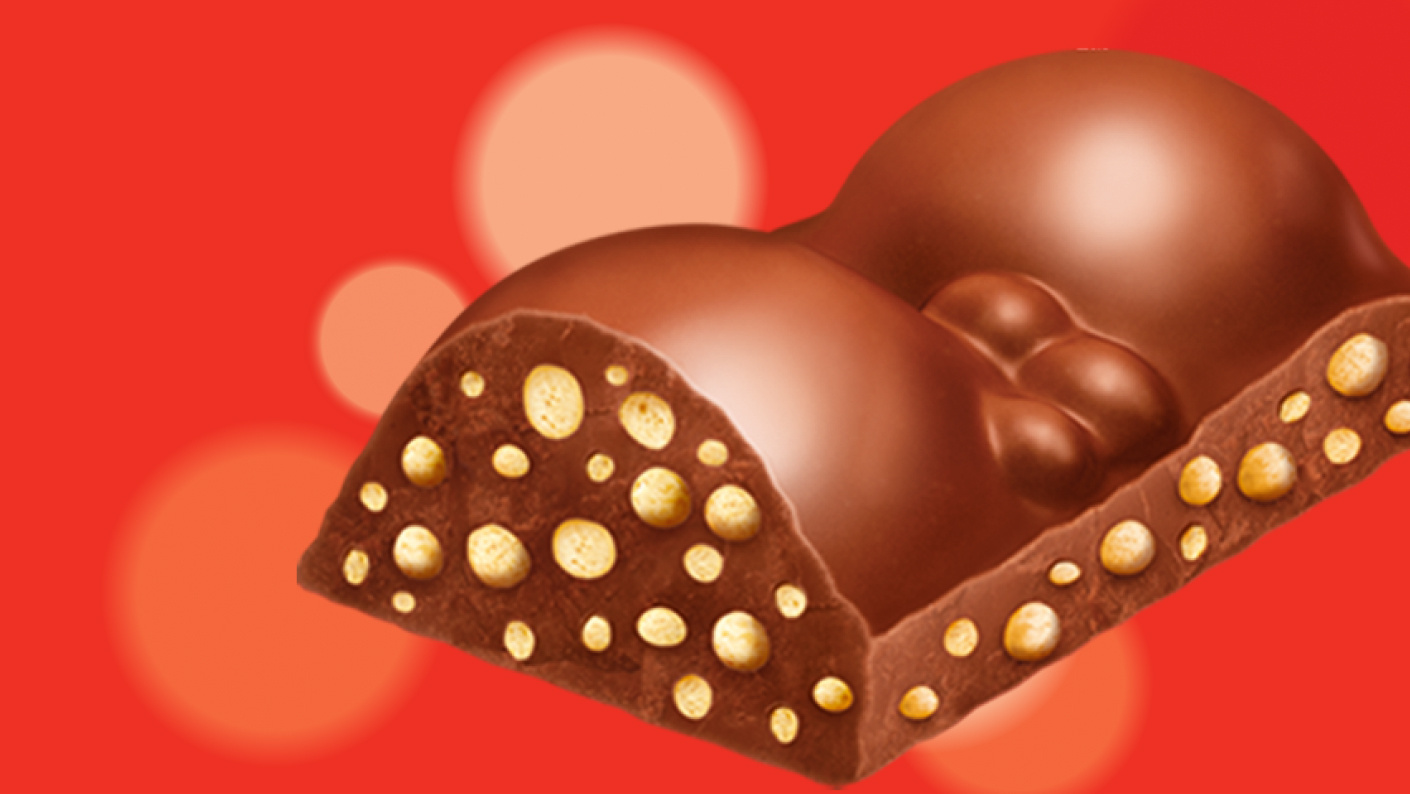 2013
In 2013, we had shoppers asking: block or ball? And MALTESERS had the answer: both. With the introduction of MALTESERS Teasers, we successfully created fun new ways to enjoy the great taste of our nationwide favourite chocolate.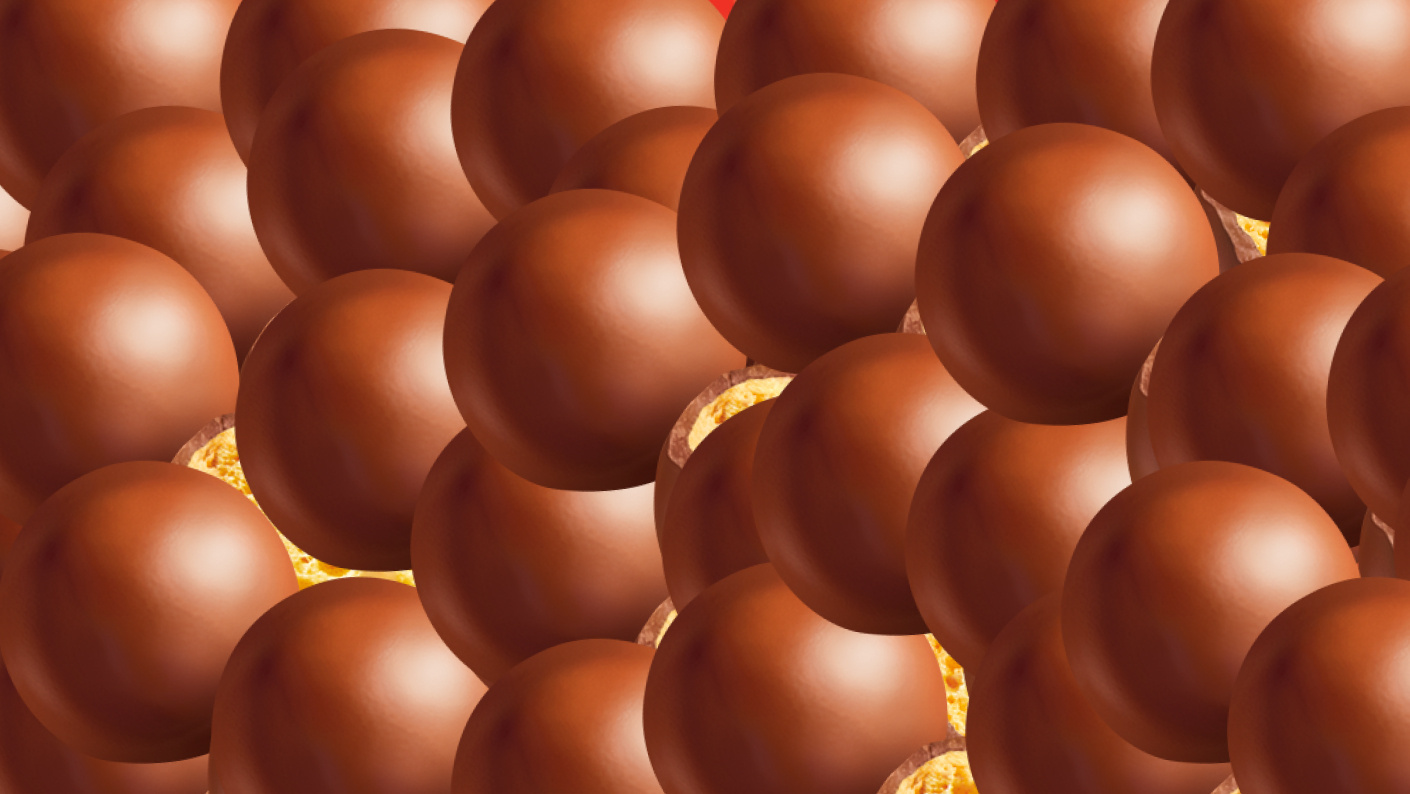 Today
Every year in the UK, we sell a total of 187 million MALTESERS Treats, which comes out to six products every second!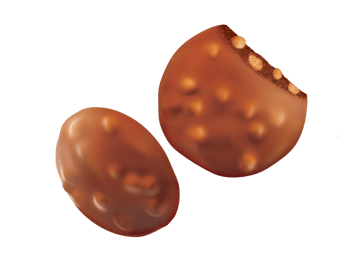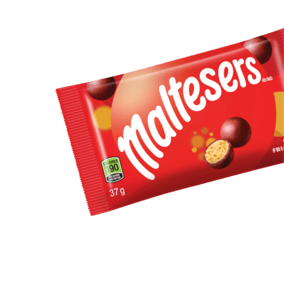 Supporting Mums' Mental Health
We've partnered with Comic Relief to support mums and their mental health.
Need a Little Help?
From our ingredients to our history, we love to answer your questions about MALTESERS.
Contact & Help