---
We're working with Comic Relief to support mums' mental health. Together, we want to help all mums feel recognised, less alone and supported.
Find Support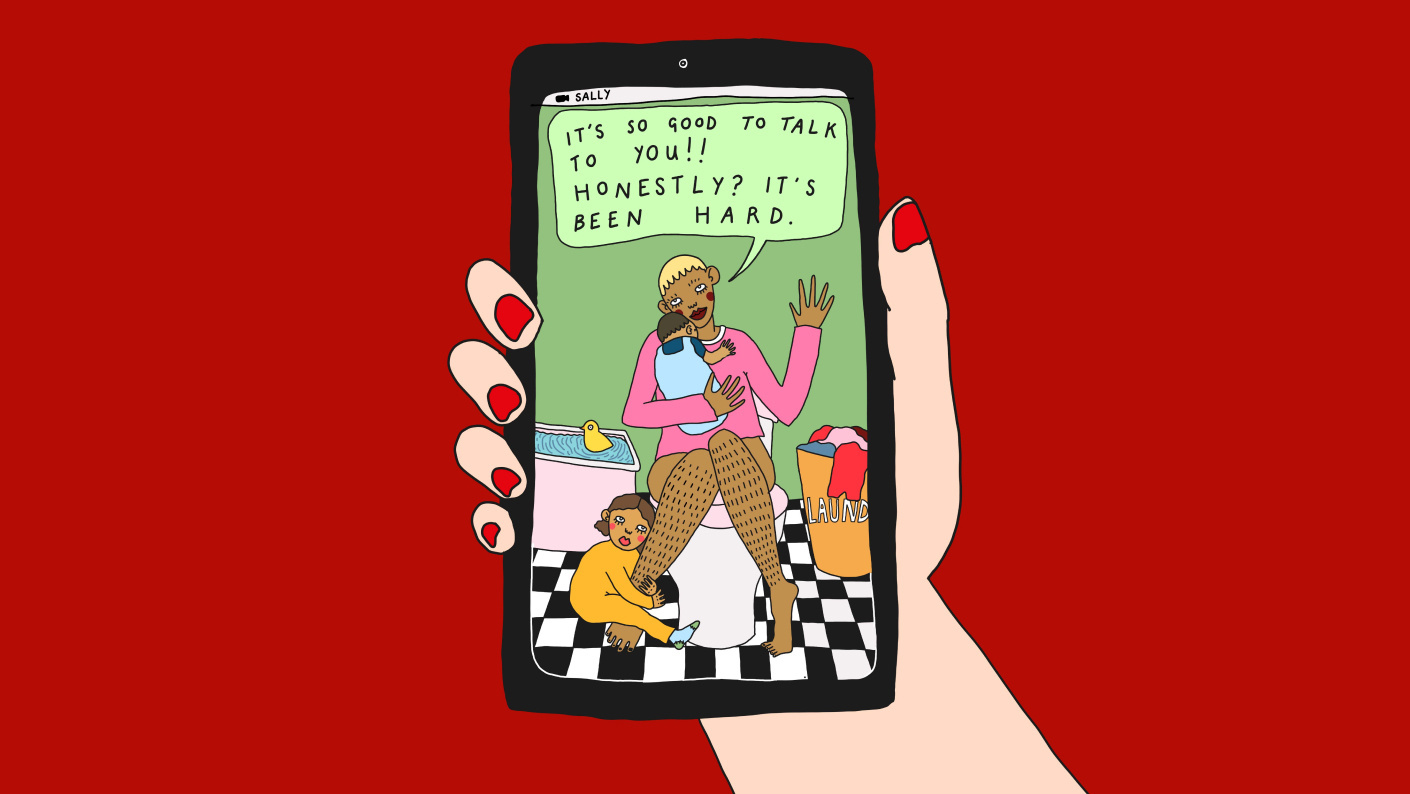 Motherhood Is a Spectrum of Emotions
While it's normal to have ups and downs, good days and bad days, for some mums it can escalate.
More than 1 in 10 women develop a mental illness during pregnancy or within the first year after having a baby. Comic Relief has supported work in this area since 2010 by funding organisations across the UK that aim to reduce social isolation and help women and families across the UK to access specialist support.
Supporting Mums
Supporting your friend or loved one, or starting a conversation yourself about the challenges you may be facing isn't always easy, but it is worth remembering you're not alone, and it's always ok to ask for help.
Find Support
About MALTESERS & Comic Relief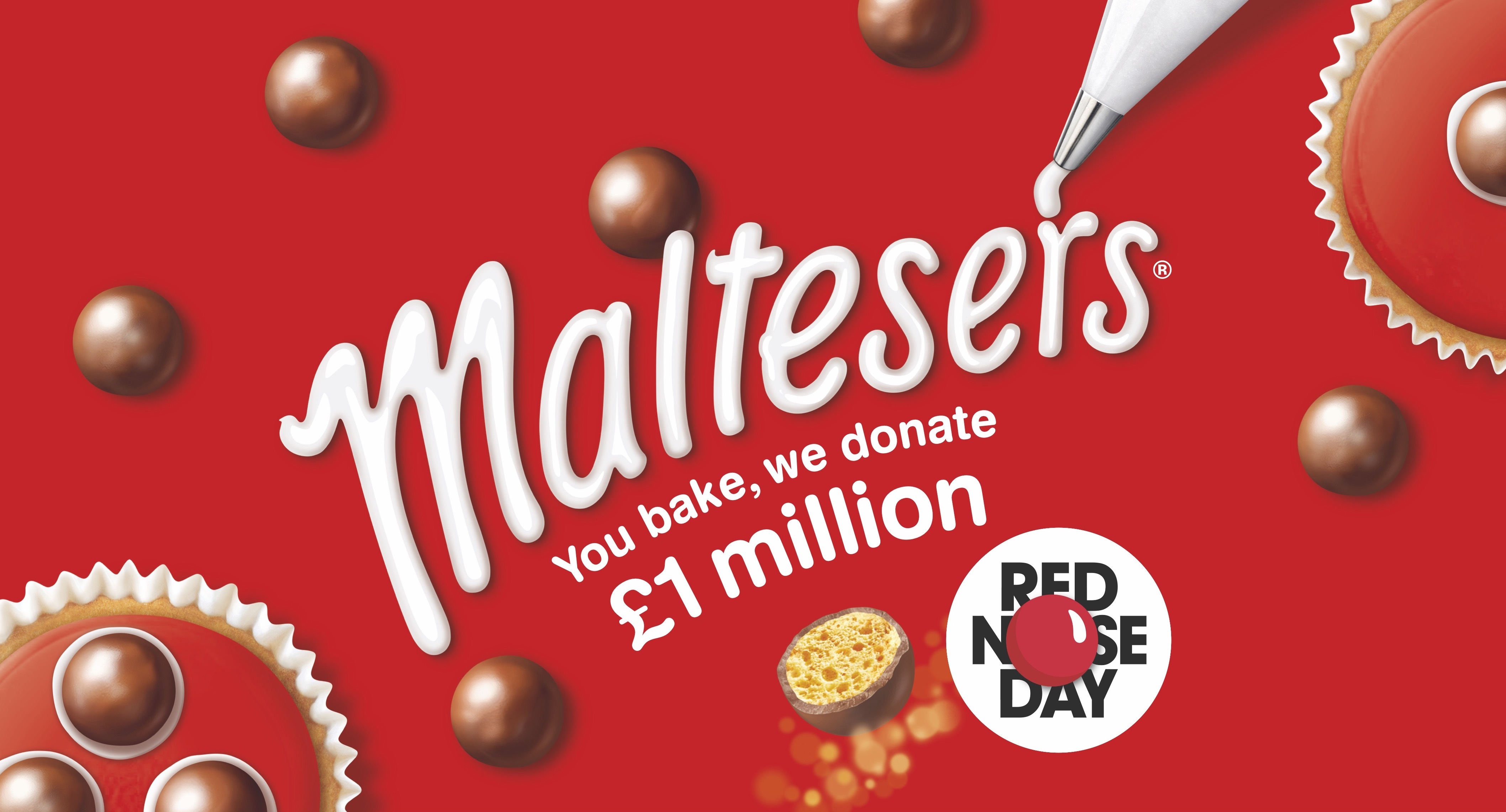 Maltesers has been raising money for Comic Relief for over ten years, helping to raise over £5.5m to date. We launched the Maltesers Maternal Mental Health campaign in 2021.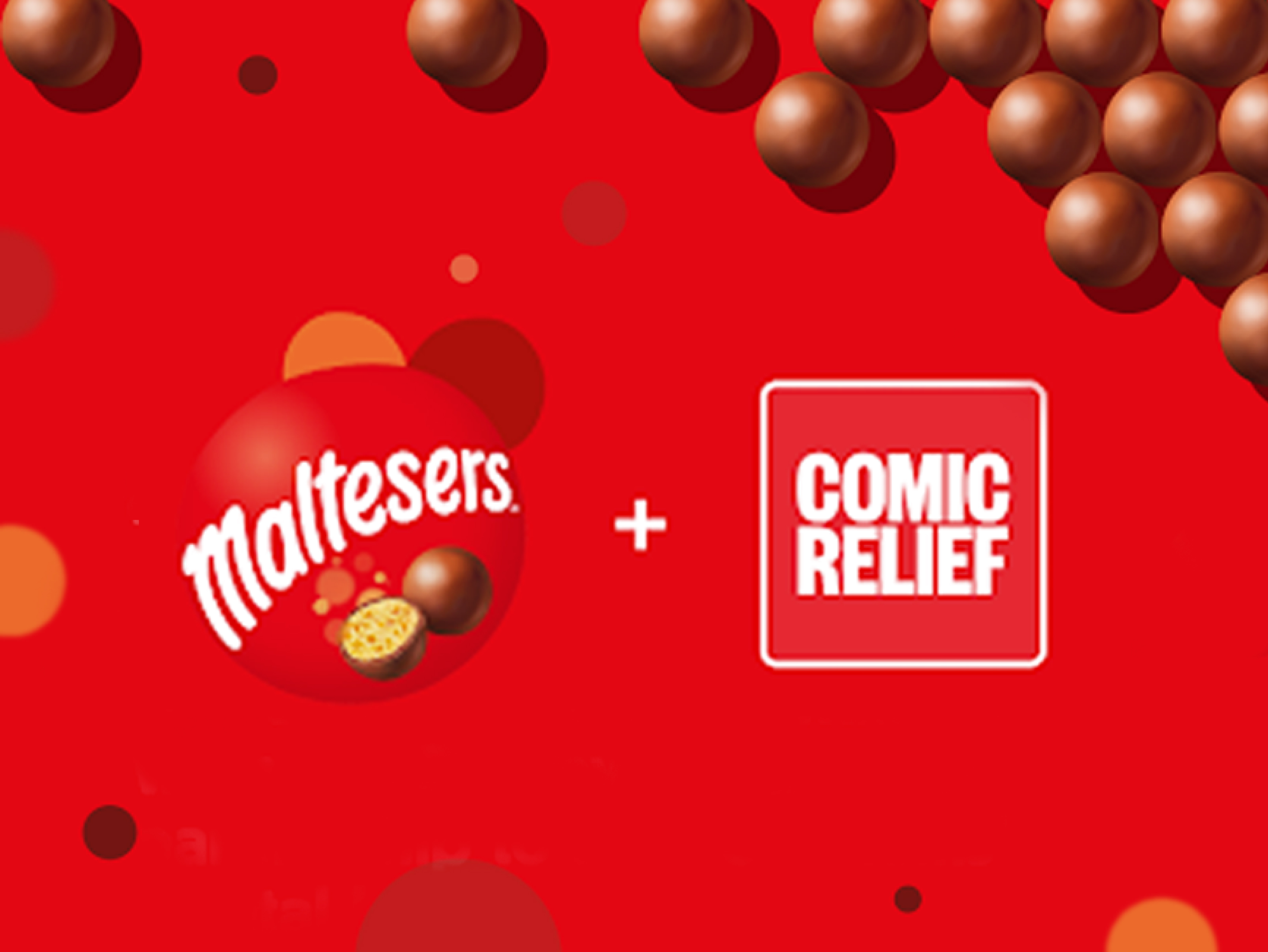 Together, we recognise that work is needed to help overcome the shame and stigma that can be wrongfully attached to maternal mental health issues, and to help women access the support they need.
Mars Wrigley is donating at least £500,000 in 2022 to Comic Relief, operating name of Charity Projects, registered charity in England & Wales (326568) and Scotland (SC039730). See here for details.
1.Mars Wrigley Confectionery UK Limited ("Mars") is running an in-store promotion in participating Co-op Group stores to raise donations which will contribute towards a total donation fund for 2022 of £500,000 (the "Donation Fund") payable to Comic Relief, operating name of Charity Projects, a registered charity in England & Wales (326568) and Scotland (SC039730)
2.The Donation Fund will help Comic Relief support its goal of supporting female mental health and empowerment. The following maternal mental health organisations will be receiving financial support through Comic Relief as part of Mars' Donation Fund: Smile Group (registered charity 1168751) & The Happy Mums Foundation (Community Interest Company,9389461).
3.Between 4th and 24th May 2022, for every Maltesers branded chocolate product bought in a participating Co-op Group store, Mars will donate 5p to the Donation Fund, up to a maximum of £500,000.
4.A 5p donation will only be made in respect of a purchase of a Maltesers-branded chocolate product. No other products purchased in a participating Co-op Group store will generate a 5p donation.
5.Mars is donating the Donation Fund of £500,000 to Comic Relief. This amount will include all 5p donations made by Mars per qualifying Maltesers products sold in Co-op Group stores. In the event of a shortfall between the value of donations raised by Maltesers fundraising activities in 2022 and its target donation of £500,000, Mars will make up the difference.
6.The Donation Fund is payable by Mars to Comic Relief in 2022.
7.In the event that Mars receives any donations independently of this promotion, which are confirmed by the donor to be for the benefit of Comic Relief, Mars will ensure that such donations are passed on to Comic Relief in accordance with the donor's instructions. Commercial Participator: Mars Wrigley Confectionery UK Limited, 3D Dundee Road, Slough SL1 4LG.

Ask For Help
If you're concerned about yourself or a loved one, or want guidance on how to spot signs in yourself or others, visit the Maternal Mental Health Alliance website.
Find Support
Through the Years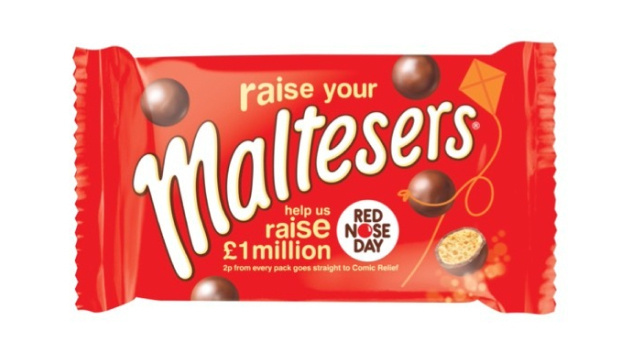 2011

Raise your Maltesers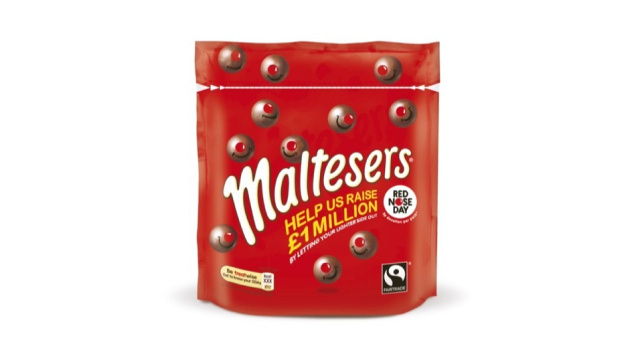 2013

Raise your Maltesers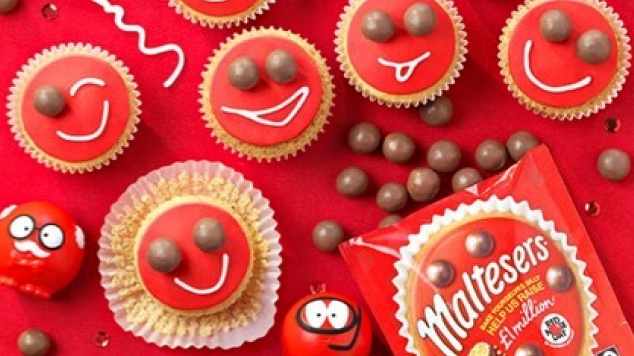 2015

Bake Yourself Silly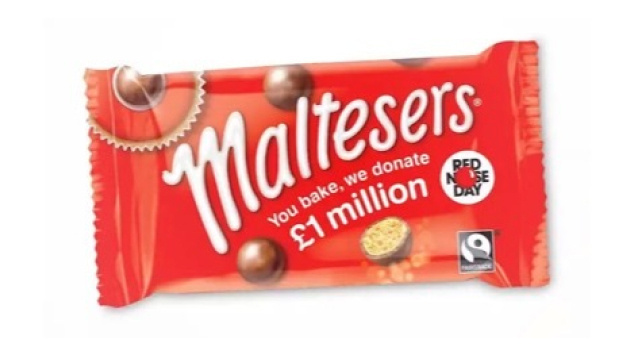 2017

#BakeAMillion
2019

#FunnyFace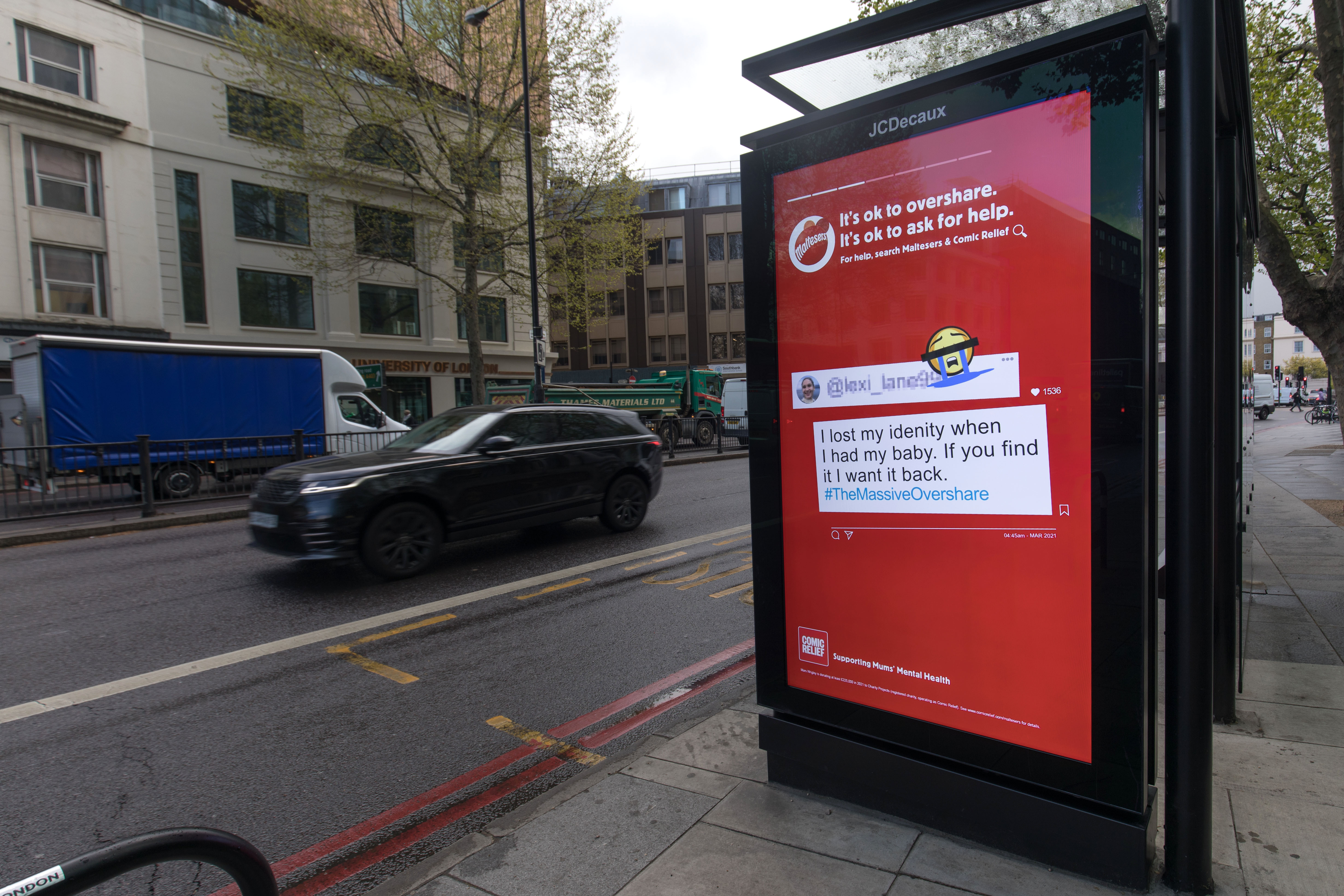 2021

Maternal Mental Health #TheMassiveOvershare/#LoveBeatsLikes